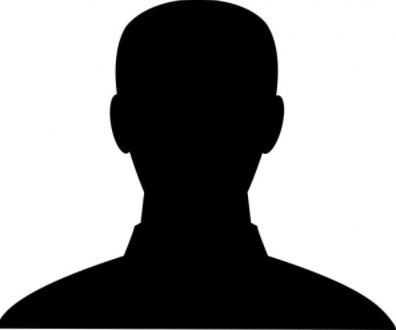 Rubén Neves has admitted that he did not expect to be a Wolves player at this time before the summer. The 25-year-old rounded off last season with a statement that he may be missing Molineux to fulfill his dream of playing in the Champions League, with almost no absence from European beasts eager to mark him.
Arms Shop, Barcelona and Manchester United have followed Neve, and 90min believes Liverpool scouts have been wowed by Portugal in general as part of their journey to late-window strongholds.
| | |
| --- | --- |
| Full name | Ruben Diogo da Silva Neves |
| Date of Birth | March 13, 1997 |
| Place of birth | Mozelos, Portugal |
| Height | 1.80 m (5 ft 11 in) |
| Position(s) | midfield player |
Wolves are quick to convince Neves to agree to another deal, but in a meeting with The Times, the midfielder gave in, saying he still has no idea what the future holds.
"We could certainly find out what's going on," he said. "I strive to focus 100% on my football and I had a good start to the season, we still need results now. If you somehow asked me near the end of last season, he would have said, 'I'm leaving,' but I'm still here, so we never understand what's going to happen."
Neves added: "Something I miss the most is the Champions League, it's the best challenge in the world to play in. So could we strive for it?"
Wolves boss Bruno Lage has chosen to keep Neves as his authority despite all the weaknesses and has revealed that Wolves are 'managing' Portugal in general to have another understanding. His ongoing game plan is two years old